Discussion Starter
·
#1
·
Gday fellas,
This is my first post in the Radios forum category but I post regularly in the electric stadium truck category.
I have a blog where I discuss my RC related projects it is called PROJECT RC.
Anyway I won't bother you with the details, but I have a new June edition article that I thought may interest some of you, especially those who use pistol grip transmitters.
It is a 'How To' article about improving the ergonomics of your pistol grip transmitter by fitting bicycle grip tape.
https://projectrcblog.wordpress.com/2015/06/23/how-to-grip-mod-for-pistol-transmitter/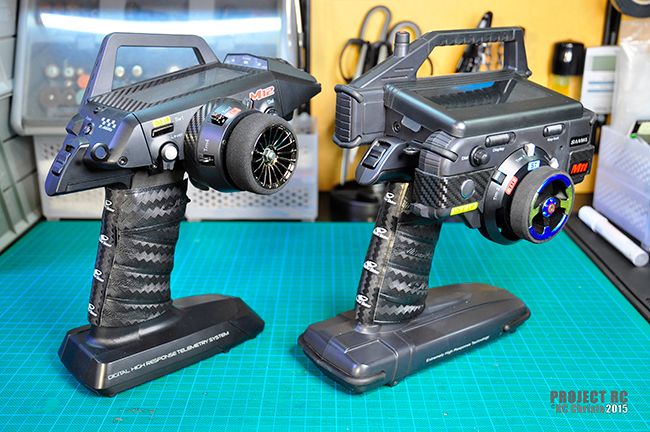 Feel free to check it out and leave some comments if you wish.
Cheers.
RC Christo