Discussion Starter
·
#1
·
Hey,
Was just driving my Savage XL around the street, was doing some pretty sweet speed runs, at first the transmission was working fine, 1st 2nd, 3rd etc but then I took off and it got into second made a really weird sound and went back to first which made the engine stall and almost turn off, I then slowly drove it back to me and all I hear is " ting ting bang ting" then the engine just stopped and rolled back to me but in a weird manor. I looked around the truck, all looked fine so I started her again, gave it some throttle and didn't move... the engine would rev, but the car wouldn't move, I was like **** there goes my clutch but then all of a sudden she took off then nother bang ting etc I was like wtf, turned her off, brang her inside, took the transmission case off and it was just a massacre off gear teeth everywhere.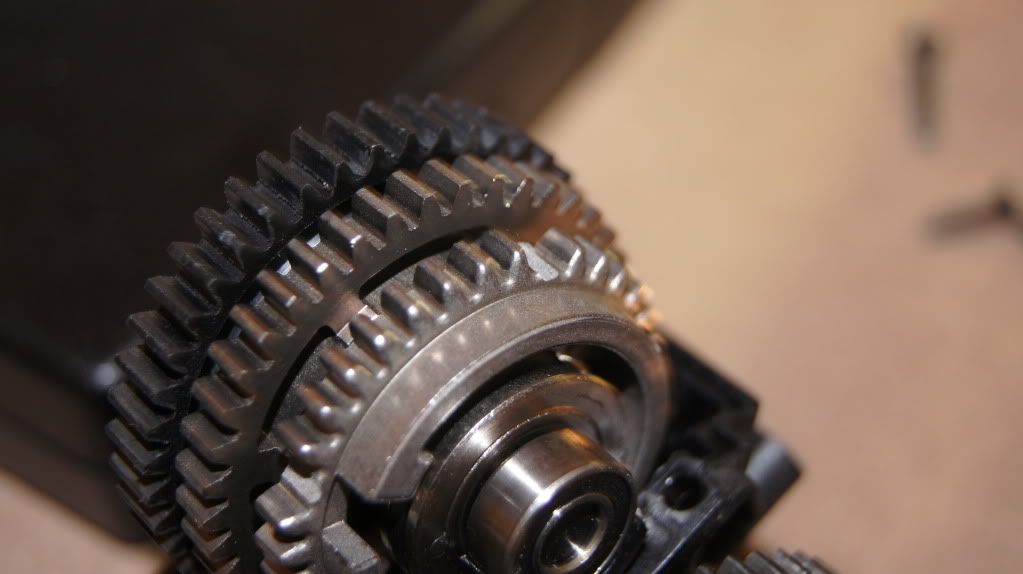 Not really sure how a transmission works but yeah, I'm missing clunks off teeth from basicly every gear! the only 2 gears that survived was the main spur gear (out side the box) and the one down at the bottom that turns the dog bones.
Truck is only about 4 weeks old, has been run very often, never had a single drama, there was no evidence leading to this at all.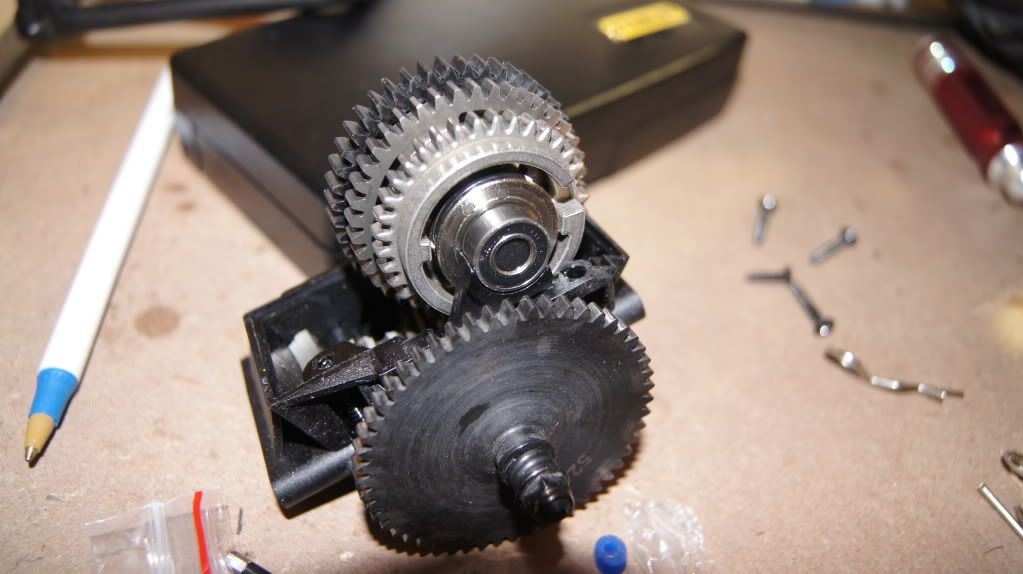 I'm not to good with this stuff but if someone could maybe point me in the right direction that would be great! and if anyone knows why this would of happened would be awesome!
Cheeers!